To make a navigation link go to an external site or internal page, follow these steps:
1. Select Content from the Dashboard navigation bar.
2. Select the green Add New Pages button.
3. Tick Navigation Item from the options, then select Add.
4. The Navigation Item will appear at the bottom of all your Pages. Click on the item, choose a Link type, enter a Text label to appear in navigation, then add a URL in the Link field.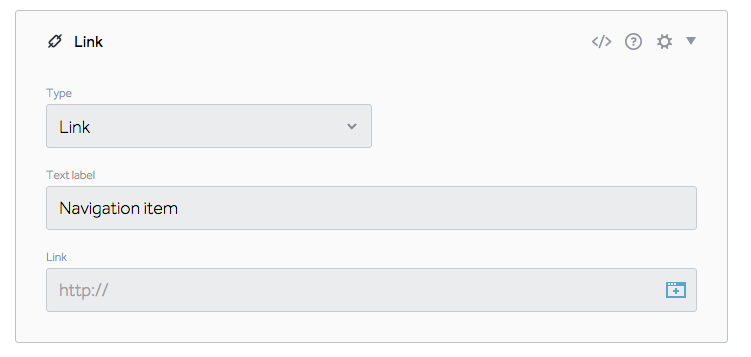 Note: To make the item open in a new window, select the window icon. All internal pages are searchable via their Page title, in the link field.