1. Select the Content tool in the gray navigation bar.
2. Click on the Collections tab under the Content header.
3. Select the Images button to get to your image collection.
4. Click on the image(s) you'd like to tag, and make sure you see a checkmark to ensure it is selected.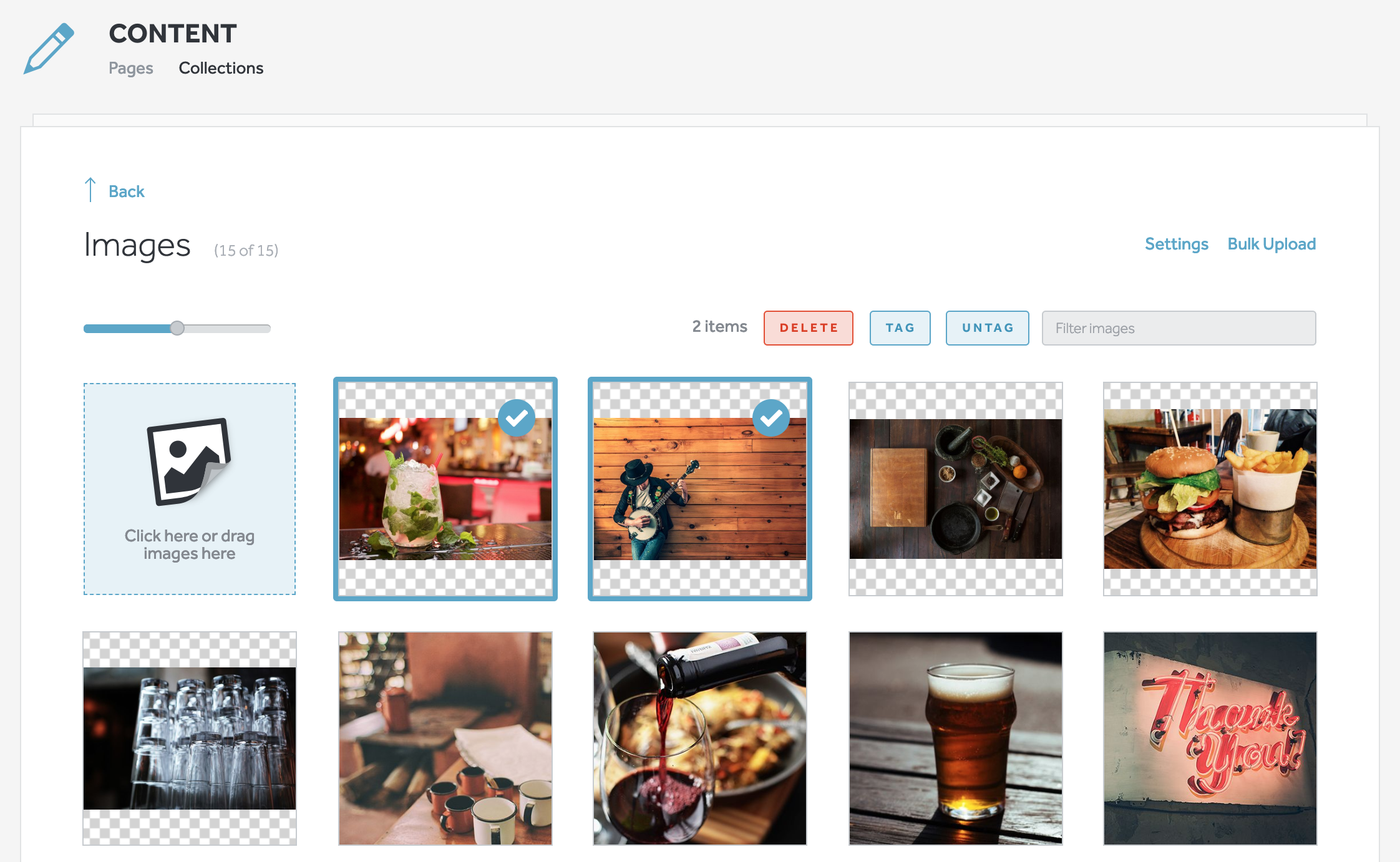 5. Click the blue "tag" button to bulk tag the articles. To untag previously tagged articles, select the "untag" button.

6. Add in the tag names into the pop-up window, click the "Add" button, and then "Save".
The tags now live in the Image details, under the Tags tab.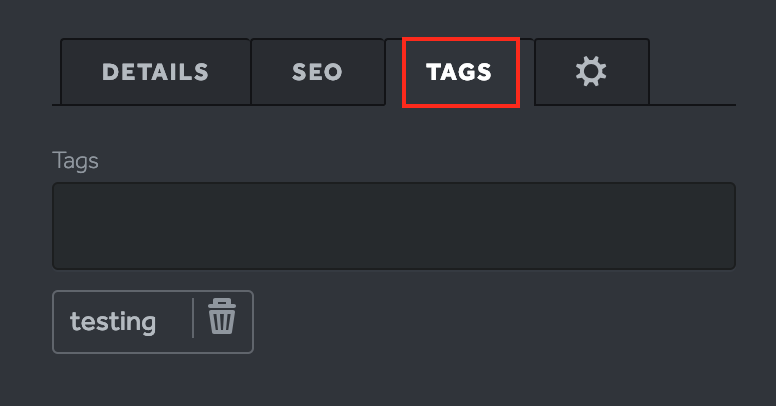 You can also click on the trashcan icon to remove the tags if you no longer need them.